The map and programs below represent our hopes for our 2020 Summer season, with an 8 week program running through July and August. We'll provide our next update on registration dates around June 15th.  

Programs and dates may change based on health guidelines and member feedback. To help us make informed decisions about permits and programs, please fill out this short interest form.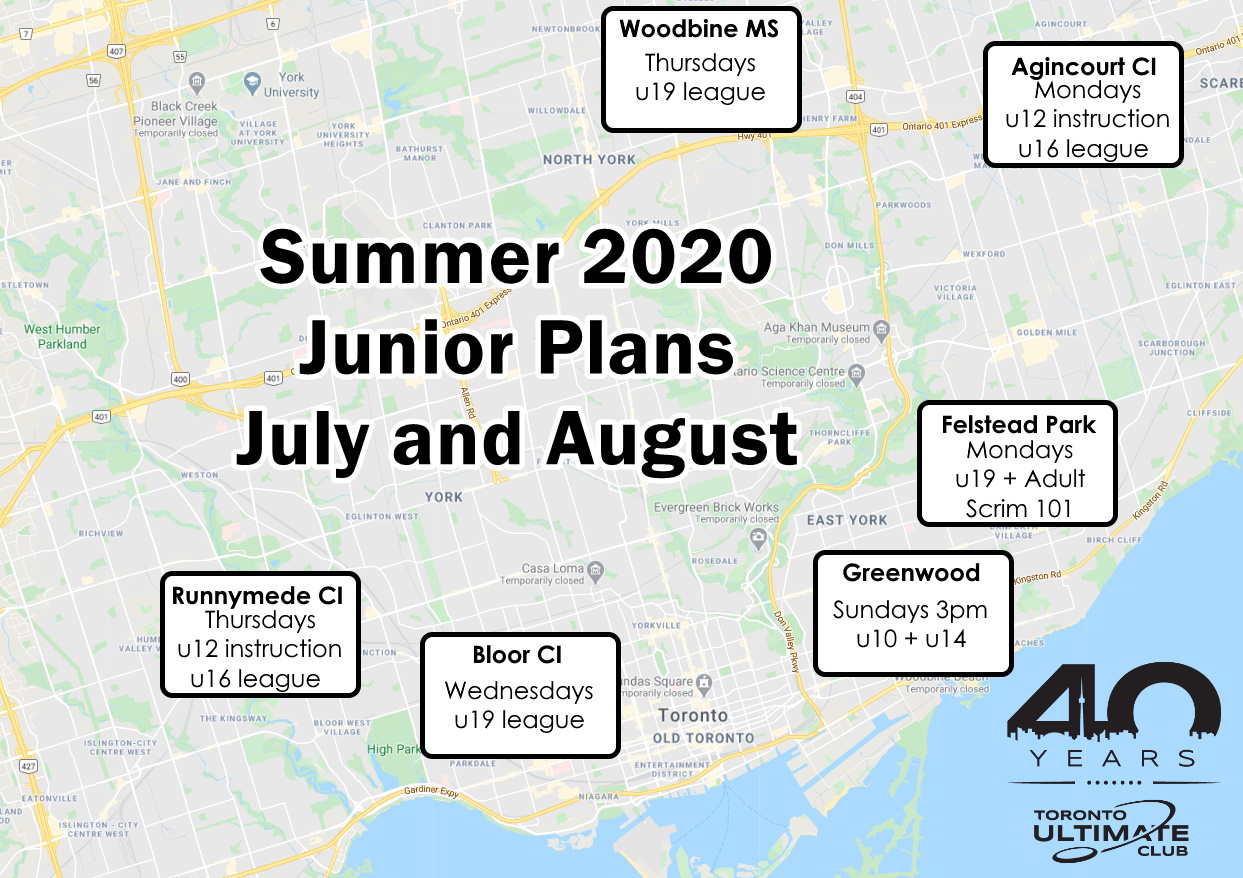 Sign up here to become a Junior Member.
 
Then sign up for our u10 and u14 programs here, and our u16 and u19 programs here. 
If you have questions, this page will give you a walk-through on joining the club, but always feel free to email Jamie@tuc.org.