Submitted by Jo Malisani on
2022 SUMMER REGISTRATION INFORMATION
Registrations for our Summer Programming will open on April 4th at 10 am.

Please note that to register for Summer Programming, you will need to purchase a 2022-2023 Membership, which is now available for purchase.

Below are all our 2022 Summer Season offerings and registration links.
COVID-19 UPDATES
Please note that TUC's vaccination policy will continue to align with our permits and facility contracts throughout the registration period.

Masks will not be required at the fields, and we are excited to share that we will be reverting to our pre-pandemic rules (some off-field rules, such as modified handshake lines, may linger for a while). Please keep in mind that, as we have learned over the past 2 years, rules and policies are subject to change, and we will continue to follow health guidelines and share updates regularly with our members.
FUN STUFF - DISCS AND JERSEYS
We are also excited to announce that our Junior programs will include a reversible from our partner, BE Ultimate!

Adults also have the opportunity to purchase TUC long-sleeves here. Orders for these must be submitted and paid for by April 11th at 6 pm.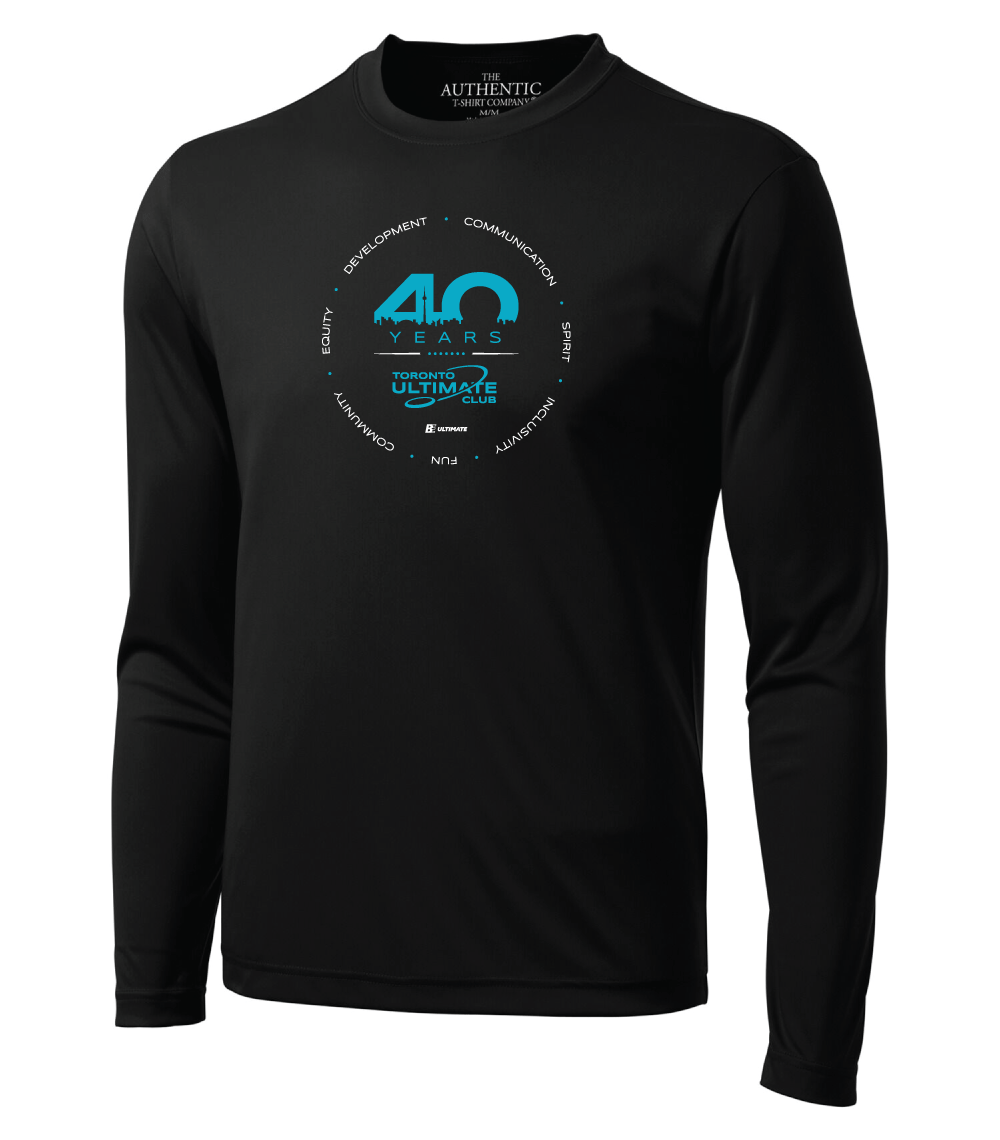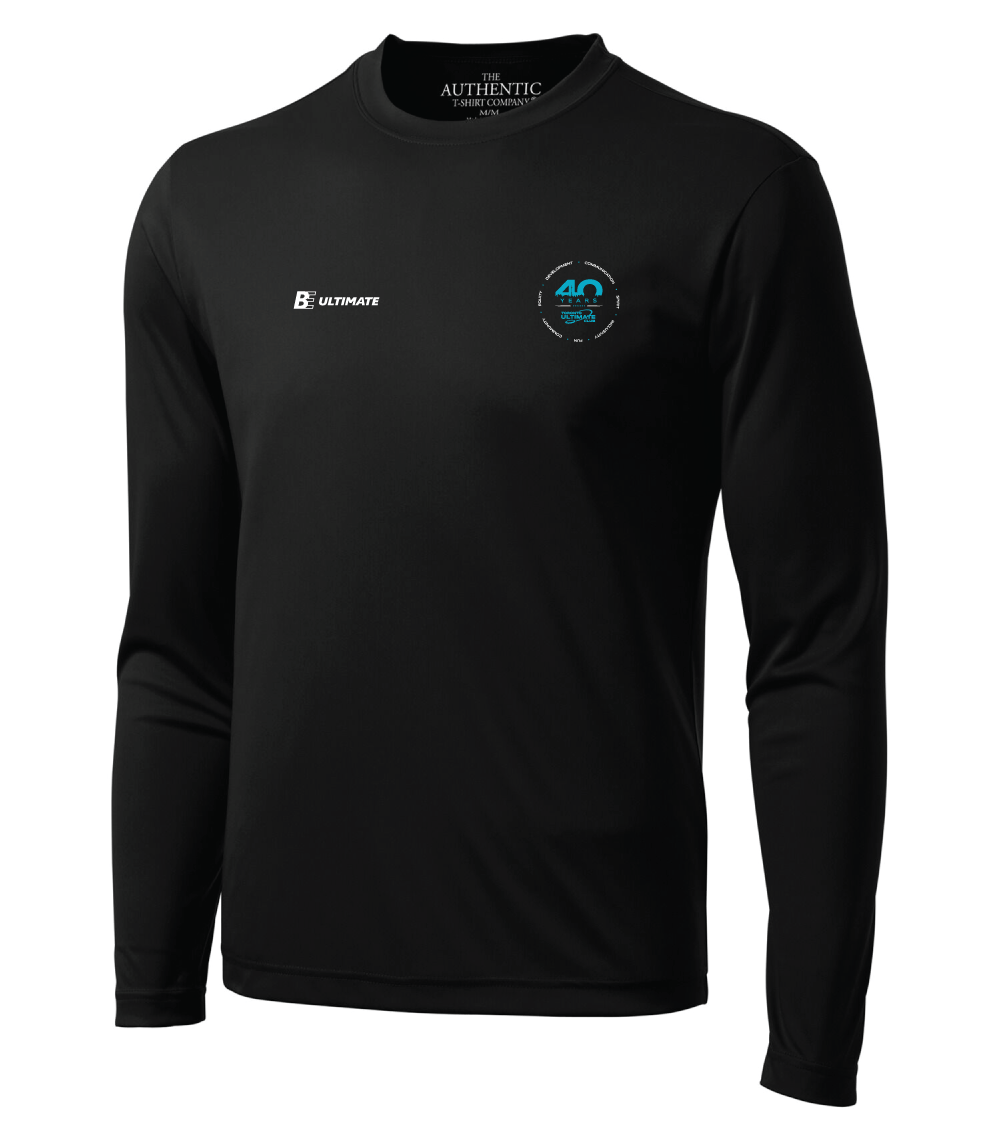 This summer will also herald the return of membership discs! As the club continues to recover financially from the pandemic, we will be placing a smaller-than-normal order for discs and asking members to "opt-in" to receiving a membership disc. Please don't hesitate to take one, but if we run out, bear with us as we will place a second order to make sure that everyone who wants a disc gets one.