The Toronto Ultimate Club depends on volunteers for smooth operation of the many leagues, tournaments, clinics and social events offered every year. Here, we highlight those whose contributions really stand out.
Look back at past winners: 2016 | 2015 | 2014 | 2013 | 2012 | 2011 | 2010 | 2009 | 2008 | 2007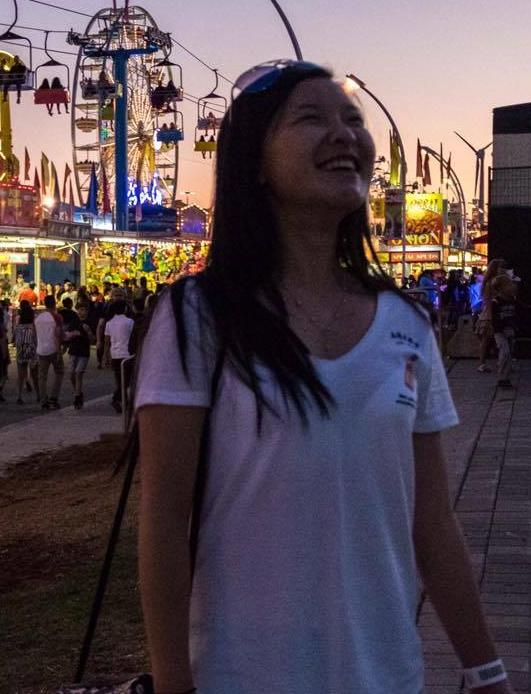 January
Kristy Chow is our first volunteer of the month for 2017! Kristy was a massive help at From Disc Till Dawn, acting as a dedicated volunteer throughout the night. She showed up early (or late depending on how you see it) to help set up by unloading a van full of goods and setting up the fields. Throughout the night you could find Kristy stat-keeping, recording footage, helping manage schedules, helping keep the food station clean, and much more. Kristy is an example of a new member embracing the club through volunteerism. Further, she enjoyed her time so much that she has continued to reach out to the TUC office to pursue additional volunteer opportunities. Thanks Kristy for all the help!
New to the club and want to get more involved? e-mail us at volunteers@tuc.org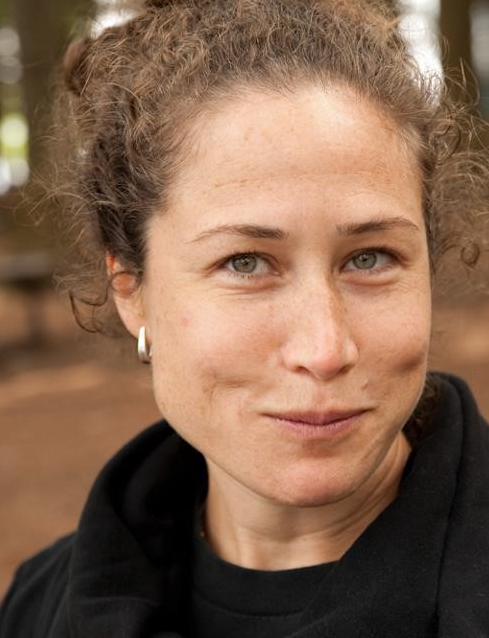 February
Sarah MacQuarrie is our Volunteer of the Month for February! Sarah is a long time member of our Women's Committee helping to grow participation and a love of the game for our female members. Sarah spent much of February planning the Women's Rules Clinic, hosted at Central Tech Stadium in early March. A key contributor to the Pick It Up initiative that takes place every June, Sarah has become a champion of women's ultimate in Toronto. Sarah is also a convenor of our Sunday Winter Indoor league at Central Tech, making her a pretty well rounded volunteer! Thanks Sarah for all that you do!
Want to be like Sarah? e-mail us at volunteers@tuc.org
March
Our Volunteer of the Month for March is Andrew Carroll! At our Catch the Spirit high school tournament early in the month there was a bit of confusion that lead to one of the registered teams not showing up for the event. With the schedule already set, there were five teams that weren't going to have an opponent to play. Andrew jumped into action, organizing in impromptu clinic for the affected teams and saving the day for a panicked tournament director. On the field, Andrew is a member of the Toronto Rush, Toronto's professional ultimate team. He's also been recently announced as a member of the Team Canada World Games extended roster, an ultra high-acheiving cohort of the countries absolute finest. Thanks Andrew for all the help!
Want to watch Andrew in action? check out www.torontorush.com for schedules and tickets. #feeltherush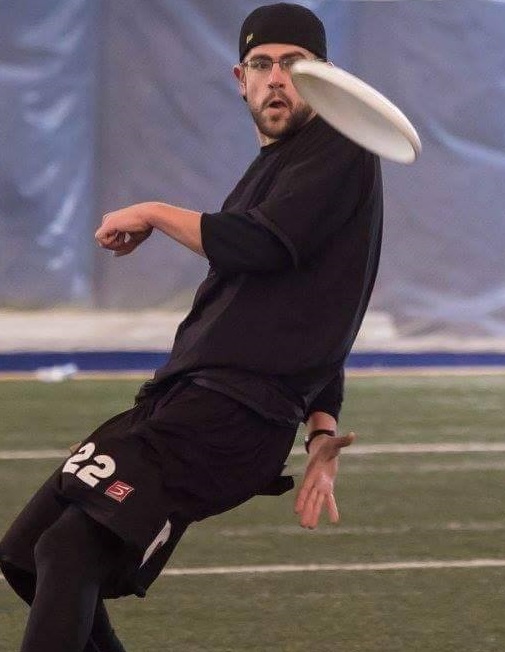 April
Our volunteer of the month for April is Darren Gray! Darren is a long time member, starting with the club in 2006. Since then, Darren has been one of our most steady and consistent convenors, managing leagues year round and stepping up to take on any additional leagues when we are in need. This year, at the end of the winter season when TUC staff were stretched thin, Darren went above and beyond yet again by trekking out to Monarch Park Stadium to present championship prizing to a winning team. Did we mention that Darren doesn't even play in most of the leagues he convenes? Thanks Darren for all your hard work!
We're currently looking for a few more juniors coaches! Want to help? e-mail volunteers@tuc.org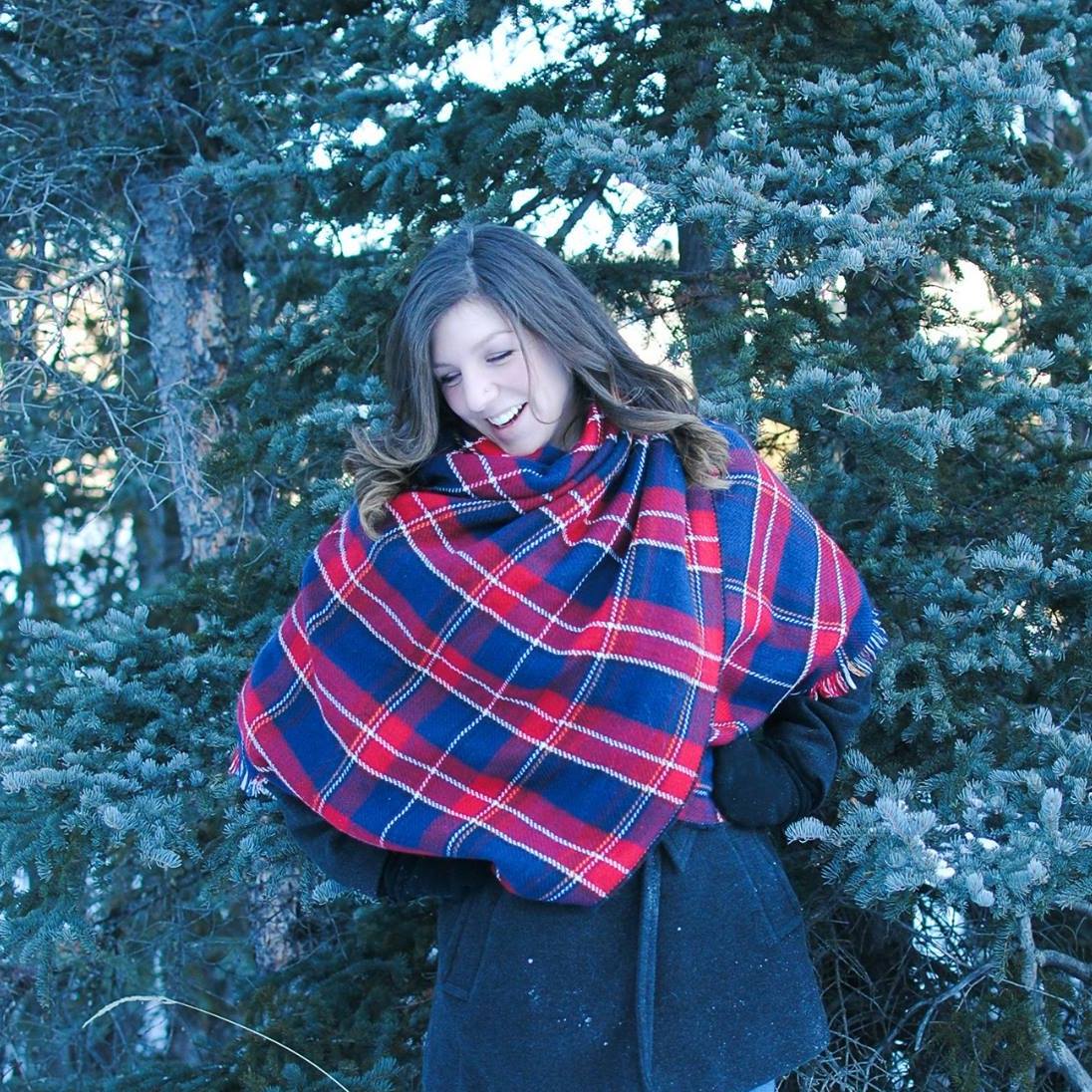 May
Our volunteer of the month for May is Marisa Hart! Marisa is a long standing member of the women's committee, and has taken a huge role in this years Pick It Up week. In particular, Marisa is responsible for coordinating the female sub list to support captains and teams who may have struggled to reach the 4/3 female to male ratio. We have 20 teams across all nights and divisions who have requested subs, and over 40 women who have volunteered thanks to Marisa's efforts. Thank you Marisa and the entire women's committee for your hard work and commitment.
We're always looking for help at the committee level. Want to help? e-mail us at volunteers@tuc.org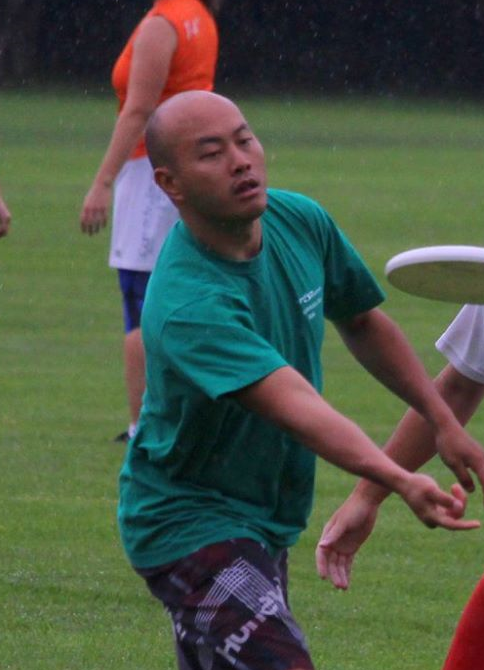 June
Our Volunteer of the Month for June is Chris Lau! Chris is one of our many new coaches taking on a big role with our TJSL program this summer. Chris is currently coaching pre-teen ultimate players in our Tuesday @ Dante Aligheri program, 21 participants in all! A member since 2009, Chris is also playing on TUC summer teams on Monday, Wednesday, and Thursday nights and it's inspiring to see someone using their "day off" to give back to future generations. Thanks Chris for all your hard work!

We ALWAYS could use more coaches, want to be like Chris? let us know at volunteers@tuc.org