The Toronto Ultimate Club depends on volunteers for smooth operation of the many leagues, tournaments, clinics and social events offered every year. Here, we highlight those whose contributions really stand out.
Look back at past winners: 2017 | 2016 | 2015 | 2014 | 2013 | 2012 | 2011 | 2010 | 2009 | 2008 | 2007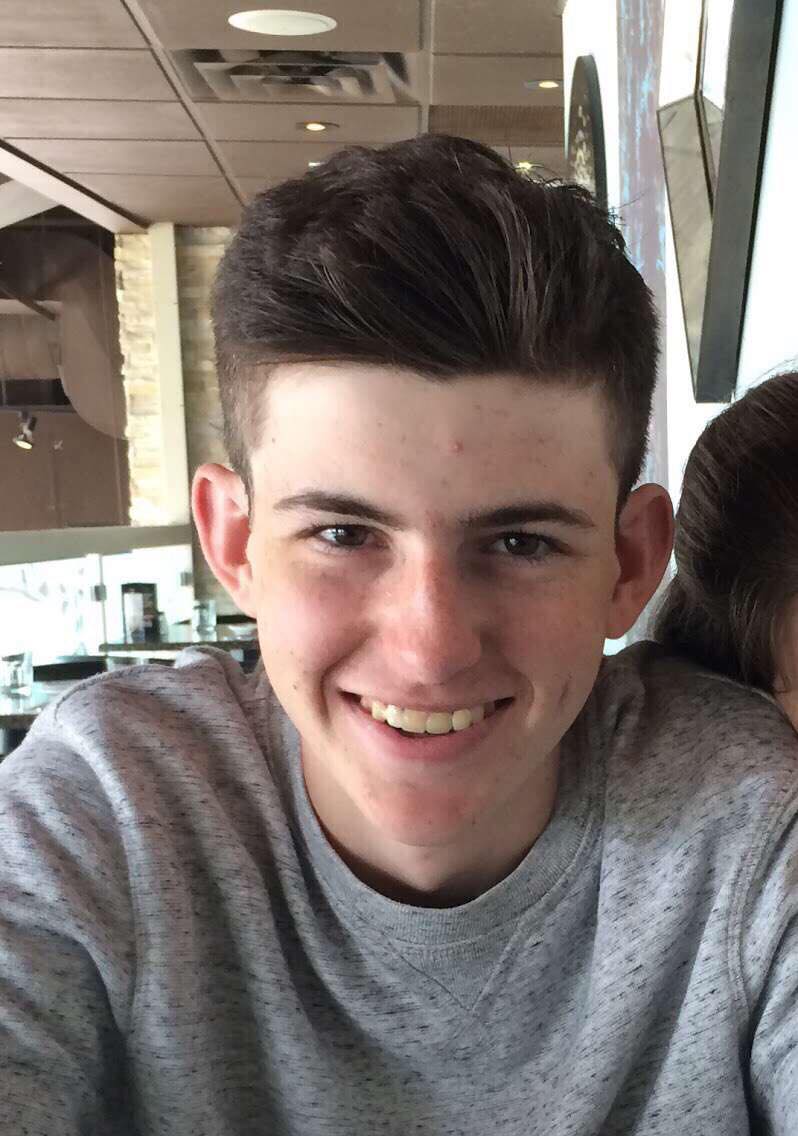 January
Our first Volunteer of the Month for 2018 is Celine Nguyen! Celine has been a massive help over the month of January, taking on multiple volunteer opportunities. Celine was one of a few dedicated volunteers for From Disc Till Dawn, sticking it out all night helping to ensure the event went smoothly. When everybody went home at 6:30am, Celine's night was far from over as she helped with the post event clean up well into the morning. That same afternoon, she was at Monarch Park Stadium helping out with our u10 and u14 juniors programs. Celine is a great example of one of our youth members taking charge and helping to shape our organization. Thank you Celine for all of your hard work!
Want to be like Celine? e-mail us at volunteers@tuc.org!