The Toronto Ultimate Club depends on volunteers for smooth operation of the many leagues, tournaments, clinics and social events offered every year. Here, we highlight those whose contributions really stand out.
Look back at past winners: 2016 | 2015 | 2014 | 2013 | 2012 | 2011 | 2010 | 2009 | 2008 | 2007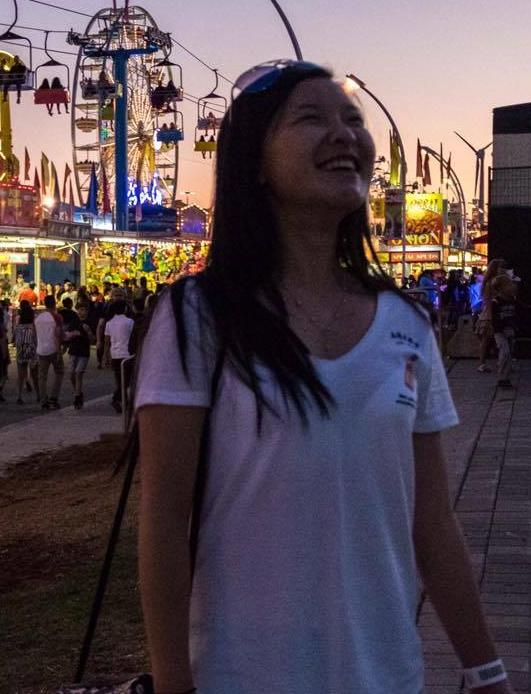 January
Kristy Chow is our first volunteer of the month for 2017! Kristy was a massive help at From Disc Till Dawn, acting as a dedicated volunteer throughout the night. She showed up early (or late depending on how you see it) to help set up by unloading a van full of goods and setting up the fields. Throughout the night you could find Kristy stat-keeping, recording footage, helping manage schedules, helping keep the food station clean, and much more. Kristy is an example of a new member embracing the club through volunteerism. Further, she enjoyed her time so much that she has continued to reach out to the TUC office to pursue additional volunteer opportunities. Thanks Kristy for all the help!
New to the club and want to get more involved? e-mail us at volunteers@tuc.org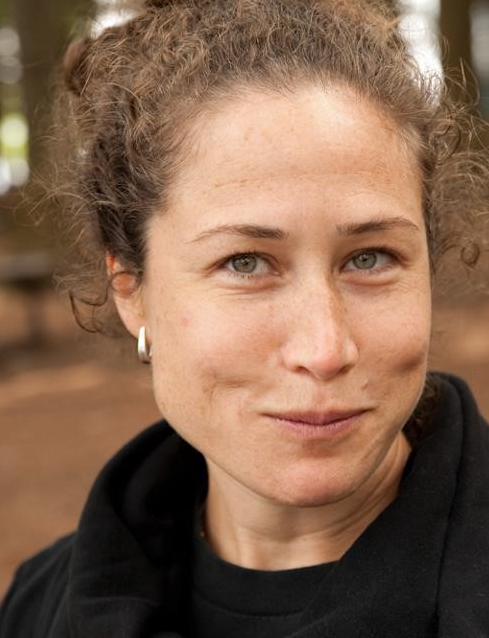 February
Sarah MacQuarrie is our Volunteer of the Month for February! Sarah is a long time member of our Women's Committee helping to grow participation and a love of the game for our female members. Sarah spent much of February planning the Women's Rules Clinic, hosted at Central Tech Stadium in early March. A key contributor to the Pick It Up initiative that takes place every June, Sarah has become a champion of women's ultimate in Toronto. Sarah is also a convenor of our Sunday Winter Indoor league at Central Tech, making her a pretty well rounded volunteer! Thanks Sarah for all that you do!
Want to be like Sarah? e-mail us at volunteers@tuc.org