2022 Fall Outdoor Offerings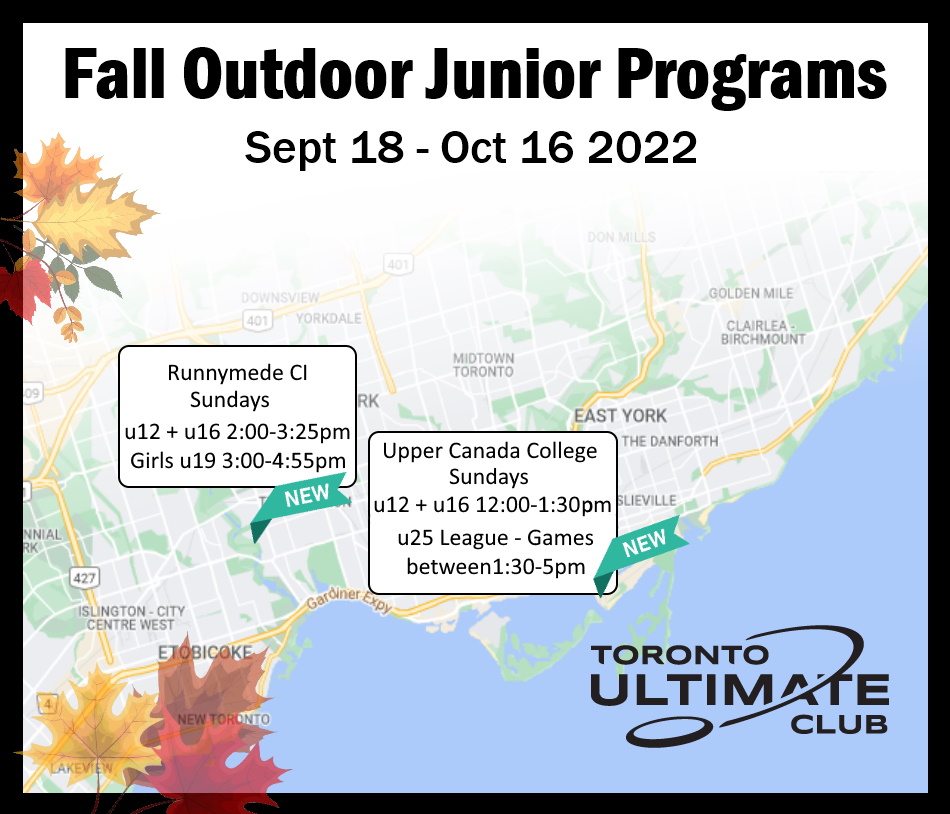 We are pleased to announce our plans for our Juniors for the 2022 Fall Outdoor season.

In order to participate in our junior programs, all athletes will require a 2022 Youth Membership.

Masks will not be required at the fields, and we are excited to share that we have reverted to our pre-pandemic rules (some off-field rules such as modified handshake lines may linger for a while). Please keep in mind that, as we have learned over the past 2 years, rules and policies are subject to change, and we will continue to follow health guidelines and share updates regularly with our members.
 
Participants 12 and older who eligible for vaccination must be vaccinated to comply with our current permits
Registrations for Youth Programs and Leagues opens Mon Aug 8th at 10:00 am.