Head Office | Staff | Leagues | Board of Directors | Committees
If you need to reach the office, you can contact us by phone, fax or email.
The Toronto Ultimate Club
c/o Monarch Park Stadium
1 Parkmount Road
Toronto, ON M4J 0A5
Phone: (416) 461-0882 Fax: (416) 461-0882
www.tuc.org
The office and shop are generally open from 9 AM to 5 PM, Monday to Friday, closed on holidays. We do recommend calling in advance to ensure someone is there to greet you, as sometimes we are attending meetings, scouting fields, etc.
---
We have three paid staff: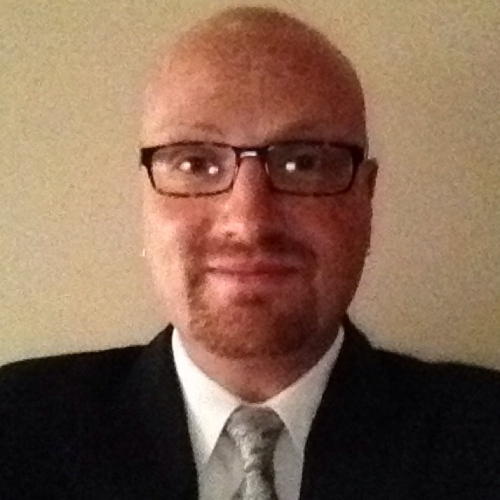 Executive Director: Paul Buksner, ed@tuc.org
The Executive Director is responsible for the operations of the entire organization under the Board of Directors. If you have questions regarding staffing, financials, marketing, media or partnerships please contact the ED.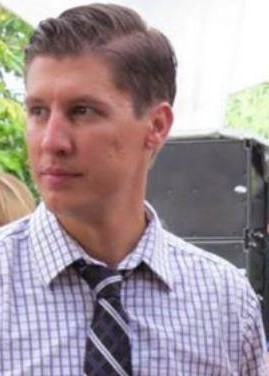 Manager Member Services: Alex Bittermann, memberservices@tuc.org
The Manager Member Services is responsible for leagues, event planning, developmental programs, communications under the direction of the ED. If you have questions regarding leagues, juniors, clinics, events, newsletters or other communications please contact the MMS.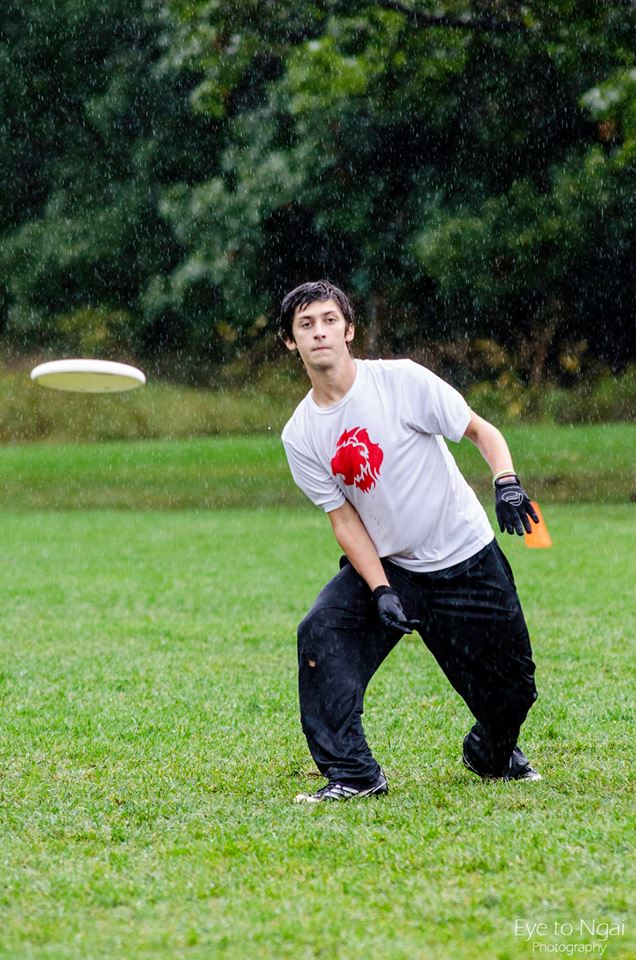 Programs & Events Manager: Micheal Kukucska, programs@tuc.org
The Programs & Events Manager is responsible for the organization and execution professionally run events and youth programs for the Club, as well as providing administrative support to the Club. If you have questions regarding membership, registration (including refunds), juniors, volunteering or any other general inquiries please contact the PEM.
---
Other Contacts
If you have specific questions about a league that you are playing in, you are probably going to want to contact the convenor of that league once the league has begun. We also have an active Board of Directors, and a number of committees. Between these various resources, we hope you can find who you are looking for; if not, or for general inquiries, please contact admin@tuc.org.