Volunteer of the Month - May - Patrick Russell
Patrick Russell is the Chairperson of TUC's Women's Committee and sits on our Board of Directors. In his role as chair of the Women's Committee, he and the committee are responsible for the Pick-It-Up month initiative that runs throughout June.
His work includes reviewing the feedback received from the previous year's Pick-It-Up month and integrating the feedback to improve upon the initiative; attending all the Captain's meetings in May to speak about the changes and updates to the initiative; and lastly, liaising with our teams throughout June to ensure that Pick-It-Up month is a success.
Patrick is extremely passionate about Pick-it-Up month, and the Women's Committee's goal to provide a more inclusive playing environment for our female-identifying membership. 
Thank you, Patrick!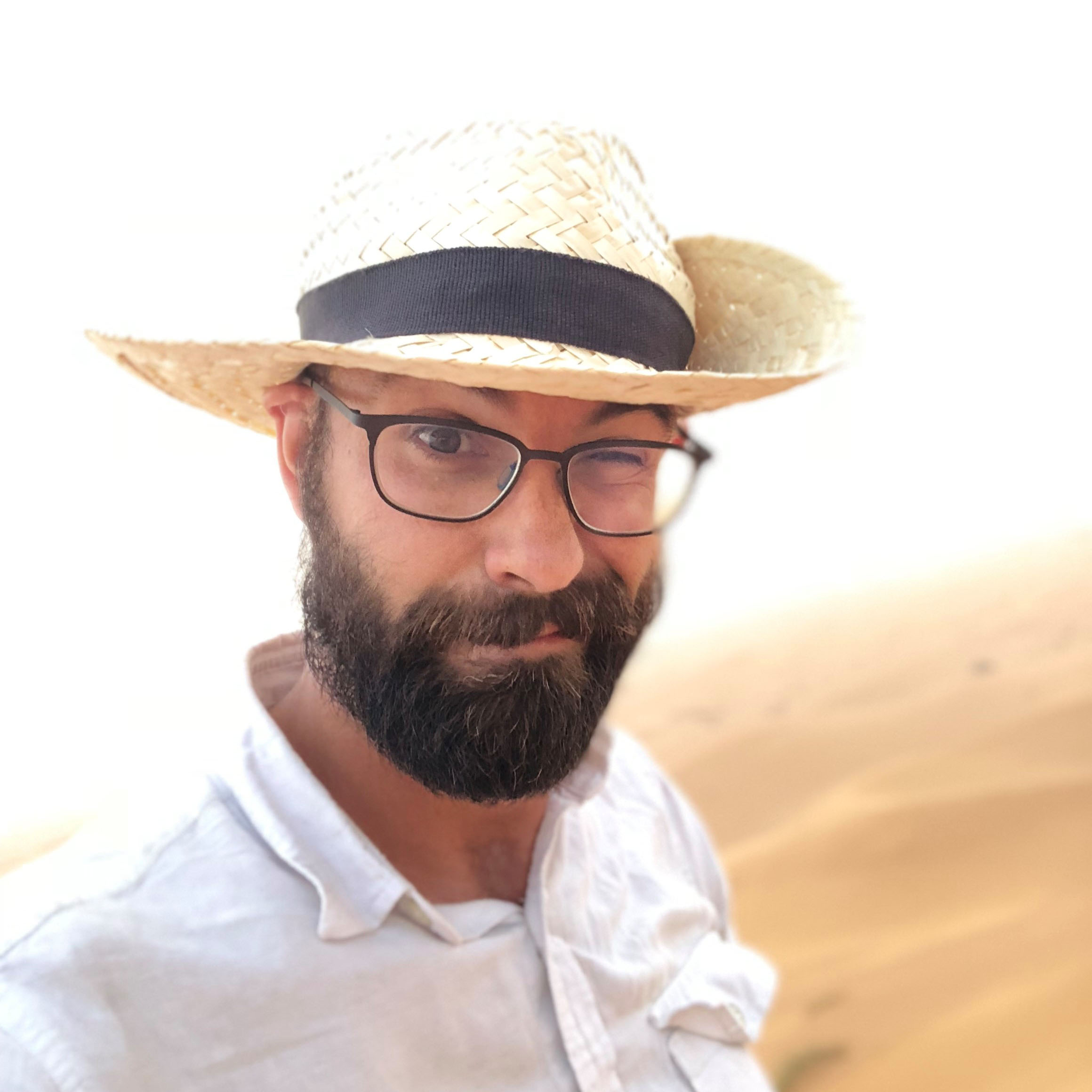 Volunteers of the Month - June - Celine Nguyen and Jim Hui
Our co-volunteers of the Month for June 2019 are Celine Nguyen and Jim Hui for their work with our juniors' program at Agincourt.
​Celine Nguyen
Celine continues to be a huge contributor to the Toronto Ultimate Community (she was also a Volunteer of the Month in Jan 2018) and continues to grow as a dynamic youth coach. Along with fellow VOM Jim Hui, Celine was a much-loved leader of the Agincourt U10 program throughout both Summer seasons in 2019. 
Celine has been an active coach with TUC since the Fall of 2017. She's currently in her second year at the University of Waterloo majoring in Science and Business.
Between her coaching, studies, and dealing with some injuries, Celine has also found time to win a couple of bronze medals since her last VOM nomination. She earned a third-place finish e in 2018 at Junior CUC's with Toro, and third at CUUC's with the University of Waterloo Warriors.
Jim Hui
A highly respected and involved community member with a warm personality, Jim also brings over 20 years of Ultimate experience with him. We were thrilled to have Jim step forward as a Head Coach for our Agincourt Summer programs all summer.  
Jim is still an active player but says "I have shifted more focus on the next generation to give back to the ultimate community and I love to see youths thriving in this great sport". 
Still, it doesn't hurt to bring the experience of such an extensive league and touring career, including playing with Team Canada WCBU Masters, Roy, Zen, Snipe, Fossil, Fuel, Bingo and Chill, and Tombstone.
Volunteer of the Month - July - Michael Pezzack
Michael has been playing Ultimate with TUC for close to 30 years and has been and continues to be a regular fixture in both indoor and outdoor leagues with teams such as Drastic Plastic, Wankers, Spidermonkey and ATP. He has been the Summer Tuesday West League coordinator for many years and in 2007 was recognized for his volunteerism by being named Volunteer of the Year.