Submitted by Jo Malisani on
Today is International Transgender Day of Visibility!  We see you! And we love you!

Today is about celebrating transgender and non-binary people worldwide and within the TUC community and the progress made towards equity for the trans community.  It is also about living TUC's value of inclusion by renewing our commitment to educate ourselves on transgender issues and to raise our voices against transphobia in all its forms.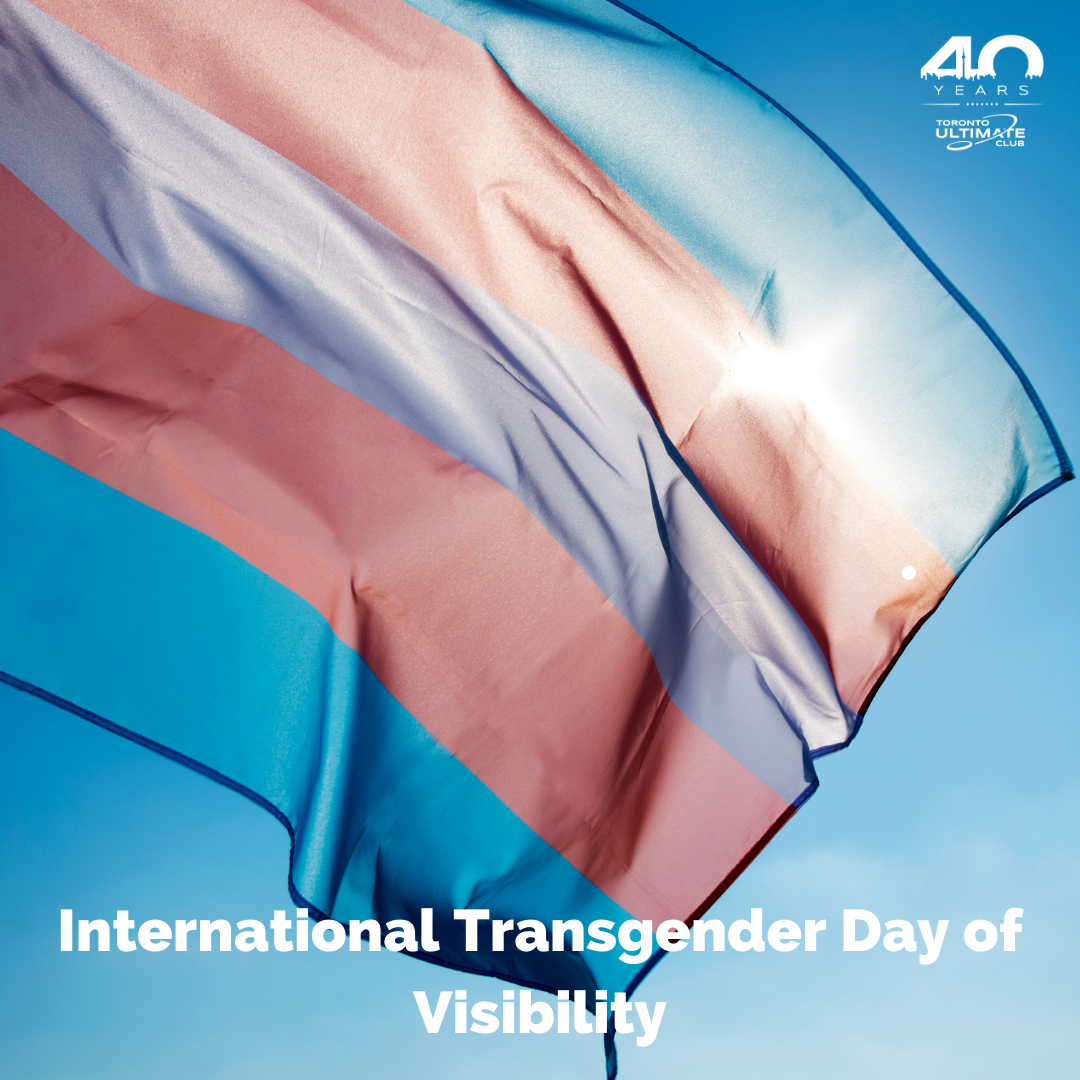 RESOURCES:
Check out these great resources from our friends at GLAAD, PFLAG and Egale Canada: