Submitted by Jo Malisani on
ANNOUNCEMENT: Summer Experience - Connectfest Tournament
TUC is pleased to announce that we will host another tournament - the return of the pre-pandemic favourite Summer Experience on July 29th, presented by BE Ultimate!
Get ready for another quick hit, with 5 hours of ultimate at the beautiful Sunnybrook Park. This re-imaged event dubbed the "Summer Experience - Connectfest" Tournament, offers a fun chance to get out and play whether you're a seasoned player or a beginner.
This tournament will have space for 8 adult teams, featuring 6v6 play (aiming for a 3:3 ratio). We'll also be running a 4-team junior event at the same time, with an aim for 5v5. In the Connectfest, you can enter as a team, as a small group, or as an individual – but if you are entering as a team, you need to leave 4 spots on your team for individual players.
It's a most excellent chance to expand your frisbee family. Need a team? No problem! Register as an individual player, and we'll ensure you're paired up with a squad excited to encourage early stall count hammers and free heckles!
Registration will open for both divisions on Wednesday, July 5th, at 10 am!
Check out the event information and registration details here!
REMINDER:  Adult Open Pick-Up HAT Leagues
Back by popular demand and building on the success of Open HAT pick-up leagues last summer, we are pleased to offer the following Adult Open Pick-Up HAT Leagues. 
The league and registrations are open; join today!
REMINDERS: Summer-2 Junior Programs
We still have spaces in all our programs for our Summer-2 Junior Programs that start the week of July 9th! 
Remember, your junior athlete must also have a 2023 Youth Membership to join these programs!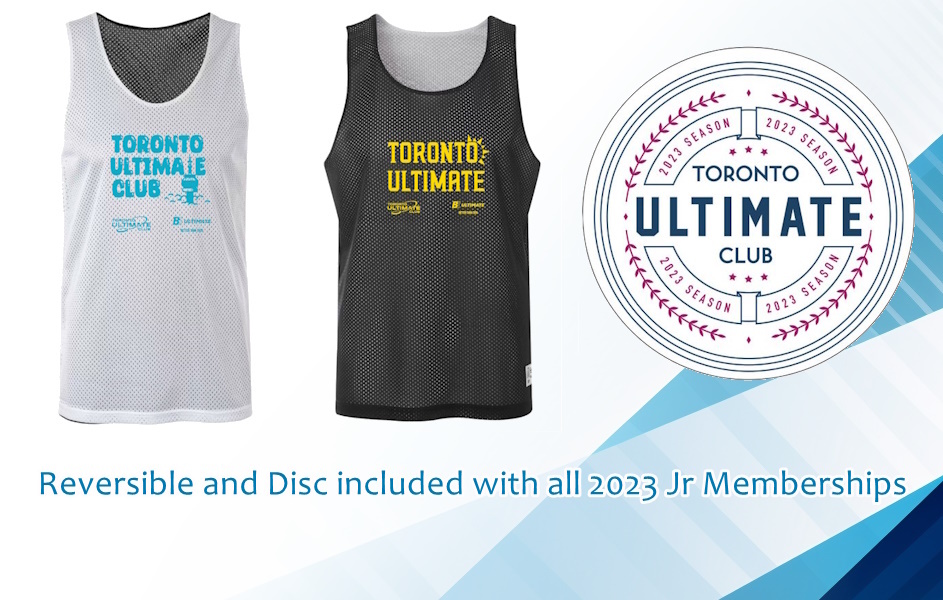 Sign-up today so you don't miss out!