To make an order you can call the TUC office at 416-461-0882 or email programs@tuc.org. 
See below for our list of Discraft Discs: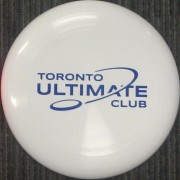 ULTRA-STAR™
White - SOLD OUT $10.75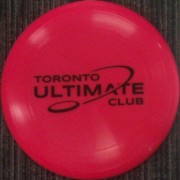 ULTRA-STAR™
Red - SOLD OUT $10.75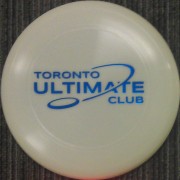 NITE-GLO™ ULTRA-STAR™
The game's not over when the sun goes down. Play at night with our glow in the dark Ultra-Star™
Nite-Glo - SOLD OUT $11.75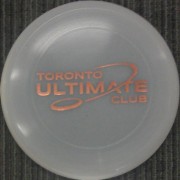 UV ULTRA-STAR™ SOLD OUT
The Discraft UV Ultra-Star™ changes from clear to purple in just a few seconds when exposed to sunlight. Discraft "Chameleon™," has become one of the most popular Ultra-Star™ discs on the market.
Ultra Violet - #1003 $11.75