Event date:
Friday, May 19, 2006 - 00:00

to

Friday, December 8, 2023 - 17:06
This page has been recovered via web.archive.org. Formatting is not ideal at the moment, but it's on our list; we'll get to it eventually!
Toronto Ultimate Club is proud to present the 2nd Annual……
On this May Long Weekend (May 19-22), Camp Olympia in Huntsville (see map) played host to this annual event, where teams from across Ontario gathered to renew their Ultimate vows. The camp is a top notch facility that is used throughout the summer season to educate the masses on specific sports.
The ULW is a Coed Ultimate tournament with a twist. Last year it was strictly an Ultimate tournament leaving the choice to individuals to choose to use all the sporting facilities that are available for all. But in 2006 to make full use of the facilities, we incorporated other sports into the tournament. Teams not only showed off their Ultimate skills on the field, but their stuff in other sporting disciplines as well. There was also a 9 hole disc golf course on site for all to use.
Here are the results from ULW 2006:
1st Place: Bombing Madd Fatties
2nd Place: Guanxi
3rd Place: Mayhem
Spirit Winners: Warren Tang of MMV & Patti Newton of Harry Pooter
Skills Competition Winners: Women - Distance: Malissa Lundgren, Accuracy: Sandy McGill, Men - Distance: Christian Hajok, Accuracy: Manny Belliveau
For a complete photo gallery from the event (courtesy of www.craigstephenphotography.com) click here. Below are a few pictures from ULW '06: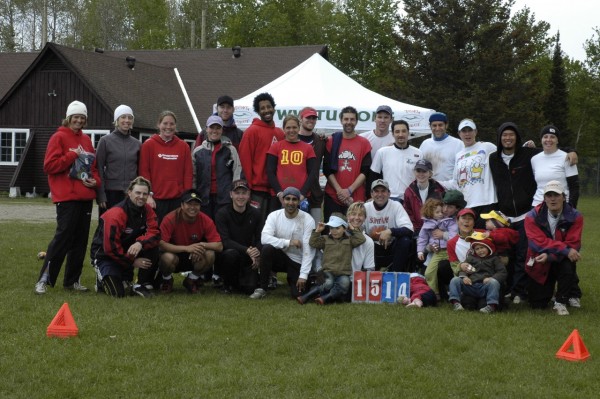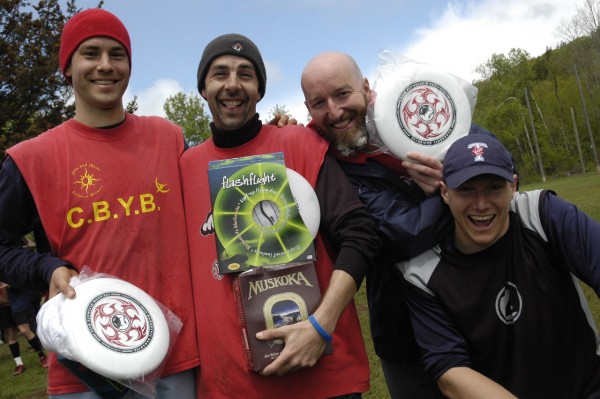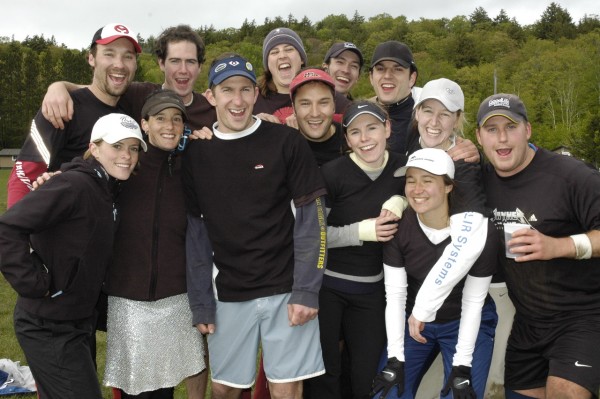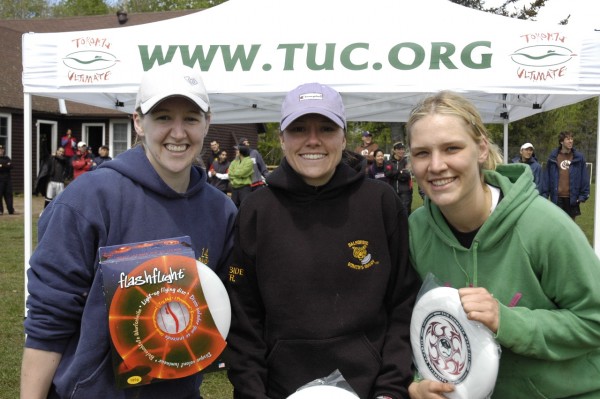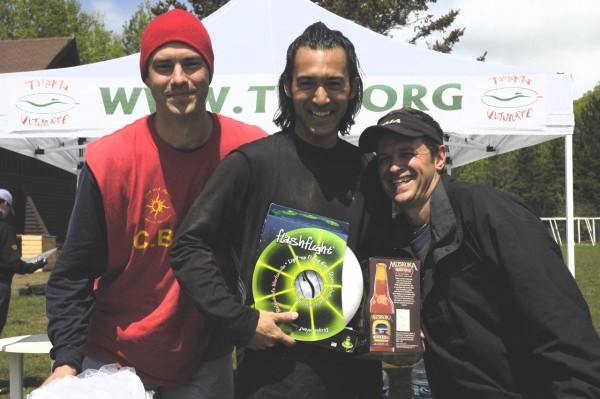 ULW is brought to you by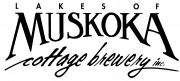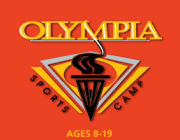 Registration Info: Registration begins for captains to register their team on Monday April 3, 2006. Spots are limited to 14 registered teams are on a first come, first serve basis. You don't want to miss this one, get your team registered ASAP. Individual players can start registering on Monday April 10, 2006. The cost will be $195 per person. For those players who don't have a team, we will be accepting individual registration and will place you on a hat team.