Event
2022/2023 ADULT Membership (April 1, 2022 - March 31, 2023)
View
2022/2023 ADULT Membership (April 1, 2022 - March 31, 2023)
TUC Adult Membership for the year-long period starting April 1st, 2022 through March 31st, 2023. This includes eligibility for all seasons (with paid league fees) as well as voting rights. This membership is for players age 19+.
The regular annual adult membership fee for returning members is $75/person (effective April 1st, rate subject to change). In 2003 TUC established the Fields Fund, and a portion of the annual adult membership fee was segregated from TUC's general revenues for exclusive use to improve access to playing fields. The Fund's use is for capital projects (not operating expenses) such as field partnerships, purchasing land, upgrading brown-field sites, installing lights or artificial turf, or constructing an indoor facility. For the 2022/2023 membership year, there will be no contribution towards the Fields Fund. The membership portion of $75/person helps fund management fees, insurance costs, and membership packages. All TUC leagues and events are run on a self-financing basis.
For the 2022/2023 Membership year, we will be offering adults the opportunity to purchase TUC long-sleeve shirts/jerseys. We will have on offer 2 shirt designs (shown below), each available for $25/shirt (HST included). If you would to purchase one, please place your order here, by 6 pm on April 11th.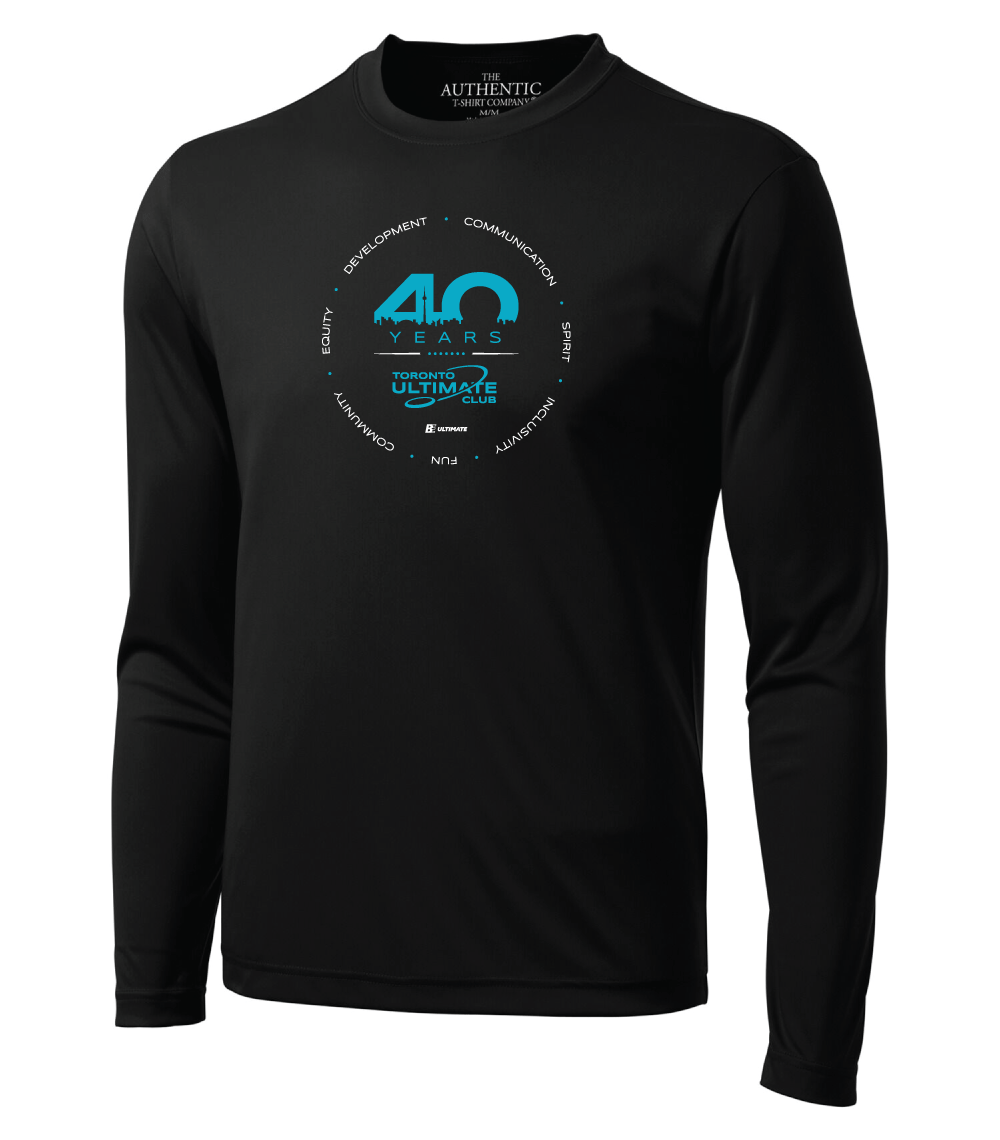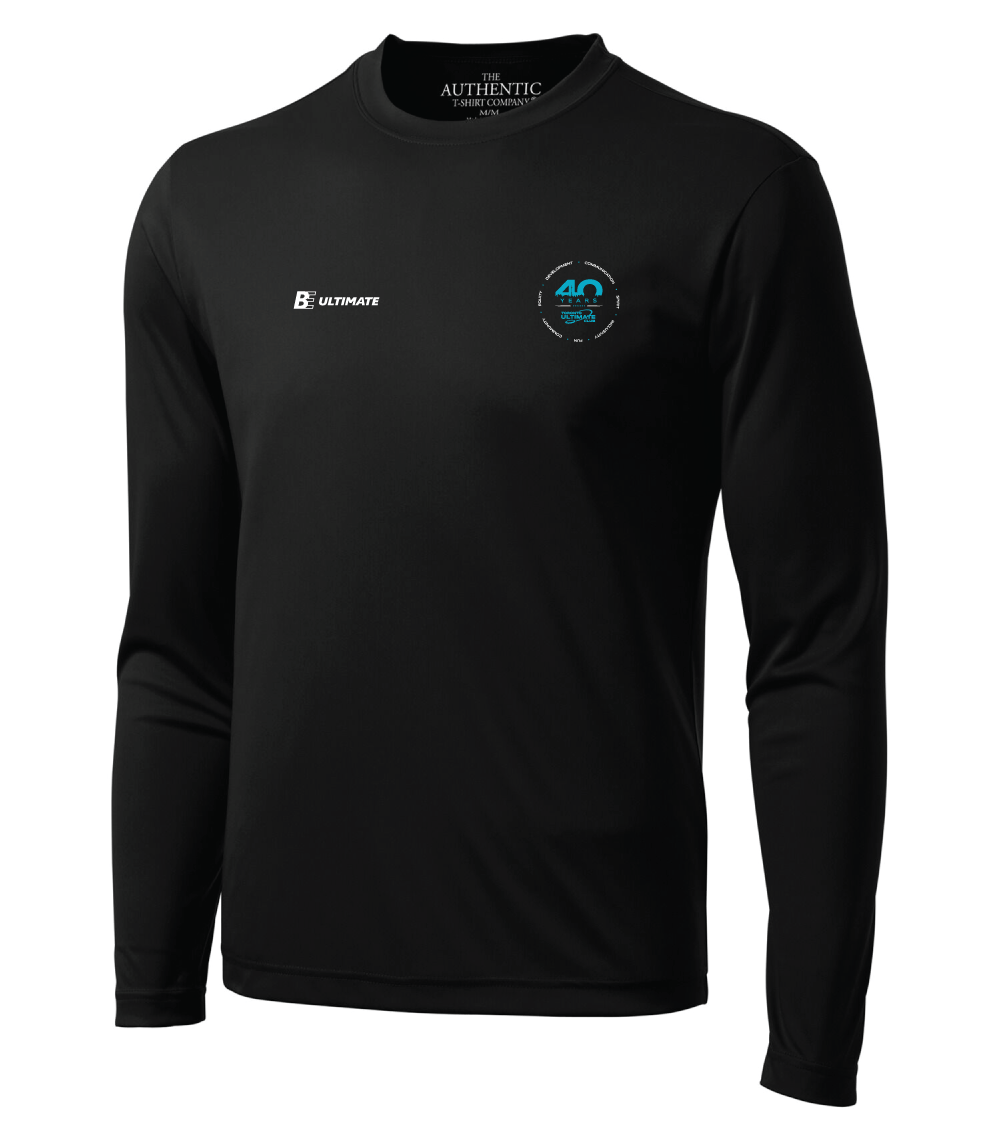 Event Type

Membership

Membership Begins

Apr 1, 2022

Membership Ends

Mar 31, 2023

Multiples

Not allowed

Registration Opens

Mar 28, 2022 5:00AM

Registration Closes

Jan 31, 2023 11:59PM

Reservations

No

Cost

CA$75.00