The Mid Season Classic, a tournament only for TUC summer league teams, is a festive environment and a great opportunity for teams to experience tournament play and work on their skills. The tournament is FREE of charge to TUC teams, and is open to TUC summer teams only. Teams will play a minimum of 5 games (3 on Sat, 2 or 3 on Sunday). Format is regular pull, 7-on-7 co-ed however games only go to 13 (or 15) instead of 17.
Event Details
Dates: July 16th & 17th 2011.
Times: Saturday 8am-8pm, Sunday 9am-5pm
Location: Sunnybrook Park
Format: 7-on-7 co-ed regular pull format
Level of Play: recreational-intermediate-high intermediate
Cost: FREE for TUC teams
Registration: Closes on July 13th
Contact: events@tuc.org
2011 Midseason Tournament Champs: Mexican Pig Hawks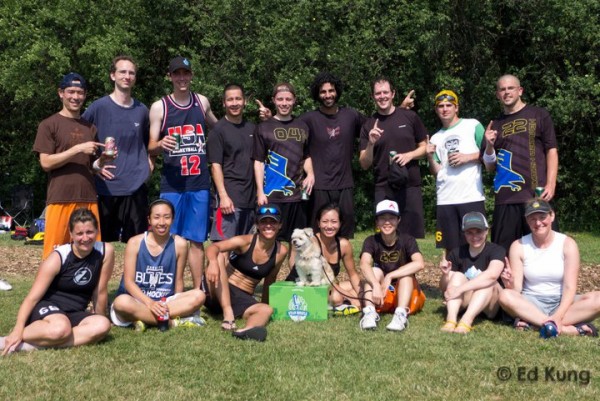 Courtesy Ed Kung
Midseason Tournament B Division Champs: Friends of Quark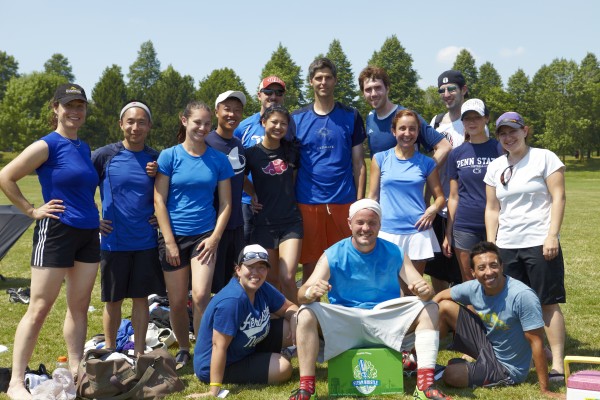 Courtesy Heather Gilmour
Midseason Tournament C Division Champs & Spirit Winners: Drunken Monkeys

Courtesy Ed Kung
Midseason Tournament Spirit Winners: Hucking Ninjas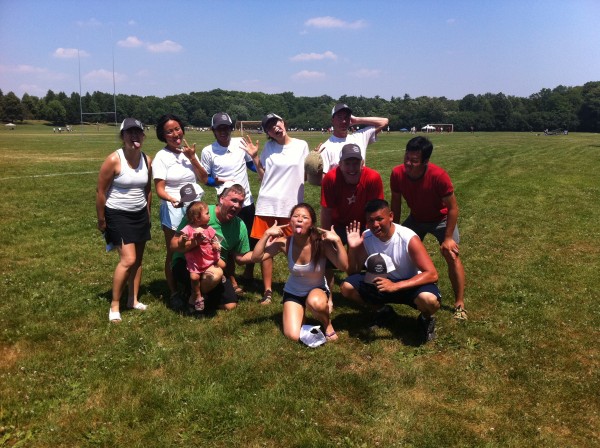 Courtesy Helen Liao
Additional photos from the event are available on the TUC Facebook page, courtesy of Andrew Gater.
Brought to you by